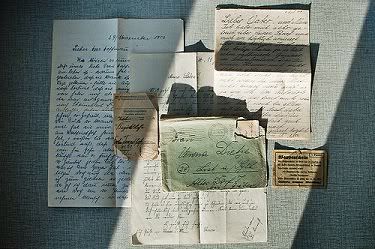 the ten things to say meme
1. Post with your characters, listing ten things that they would like to say to people in the City.
2. Other characters react ICly, speculating, offering commentary and the like
3. Discussions ensue, ~feelings~ happen
4. Posted early; nobody's late

That's all there is. There isn't any more.